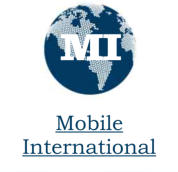 Mobile International, Corp.

Line Card - Manufacturers MiFab Drainage Products

Full Line Specification of Drainage Products, Light Commercial
Drains, Access Doors, No Hub Couplings, Trap Primers, Grease
Interceptors
.
Beeco – Division of MiFab

Backflow Products, Pressure Relief Valves, Automatic Control Valves,
Strainers, Dielectric Unions, Pressure Vacuum Breakers, Double Valves
and Accessories.

Elkay

Manufacturer of stainless steel sinks for residential and commercial
use. Plumbing Products, sinks, faucets, foodservice products, water
coolers, drinking fountains, bottle filling stations. Elkay Wood
Products, with leading brands such as Medallion™ Cabinetry,
Schuler™ Cabinetry and Innermost Cabinets.
American Standard
Toilets, Seats & Bidets, Bathtubs, Showers, Bathroom Faucets &
Bath Accessories, Bathroom Sinks, Bath Furniture, Kitchen Faucets,
Kitchen Sinks, Kitchen Accessories, Kitchen Commercial Faucets,
Commercial Toilets, Flush Valves, Urinals, Commercial Faucets,
Commercial Sinks and Commercial Collections.
Blue Angel Pumps – Division of Wayne Water Systems

Utility Pumps, Effluents Pumps, Sewage Pumps, Pump Systems,

Sump Pumps, Grinder-Non-Clog Pumps, Pool Pumps & Specialty

Pumps.

Grundfos
Grundfos SLV and SL1 pumps, SP submersible pumps, ALPHA
pumps designed for circulating liquids in light commercial and
residential heating systems, KPL axial-flow propeller pumps, S -
Sewage Pumps, Packaged Lift Stations sizes 32", 40" and 48".
Braxton Harris
Pipe Insulation, Washing Machine & Ice Maker Boxes, Water
Connectors, Full Line of Plumbing Specialty Products.
Matco-Norca
Ball, Swing, Gate & Check Valves, Malleable, Cast Iron, Brass Fittings &
Pipe Nipples, Faucets and Plumbing Products.
Highland Tank

Steel Storage Tanks, Oil/Water Separators, Grease Interceptors,
Grease Recovery, ASME Pressure Vessels, Water Storage,
Rainwater Harvesting Systems, Fire Protection Tanks.
NuTone

Innovative Residential Housing Products: Bath and Ventilation Fans,

Range Hoods, Central Vacuum Systems, Door Chimes, Intercoms,

Ceiling Fans, Ironing Centers.

First Doors of Florida

Hollow Metal Doors & Frames, Wood Doors & Frames, Door
Hardware, Fire Doors, Specialty Doors & Frames, Solid Core Birch
Wood Doors, Door Closers & Panic Hardware.
Made to Order - Doors & Mouldings
Custom made Mahogany doors, Entry doors, Interior and French
doors, Rustic doors, Hurricane Impact doors, door Hardware, Door
Frames & Mouldings.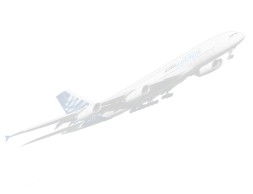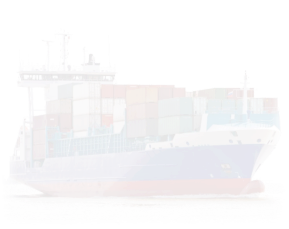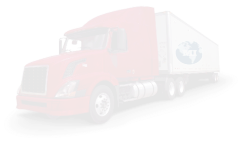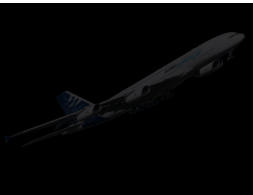 Mobile International Corp. • Manufacture's Representative • Purchasing
Plastic Oddities

Flanges, Shower Drains, General Purpose Drains, Cleanouts, Light
Commercial Drains, Floor Sinks, Blackwater Valves, Roofing, Saddle
Tees, Boxes & Pans, Specialty Products, Replacement Parts.
Armstrong Pumps
- Fire Safety: Enclosed Fire Pump Packages, FirePak Horizontal Split
Case, FirePak Vertical In-Line, FireSet End Suction Diesel & Electric,
FireSet Horizontal Split Case Diesel & Electric, FireSet Vertical In-
Line, FireSet Vertical Turbine Diesel & Electric.
Heating & Cooling, Plumbing & Waste Water
.