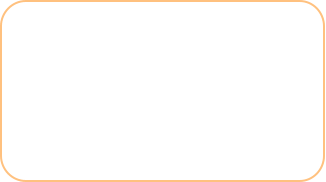 Software
Development,
Task Automation

.
We can create appropriate
programming to perform
most of the iterative
process that consumes your time and resources. Professional Web Sites and Pages
Design. Search Engines
Positioning
.
TecnicoInformaticoMallorca makes
websites and pages for individuals and
businesses, We specialize in what We do:
professional web sites design at best price, achieving
excellent positions in major search engines.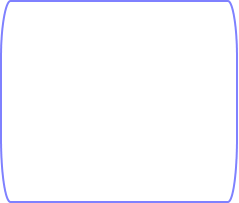 Technical Support about Computers and
Technology
.
TecnicoInformaticoMallorca solves your computer
problems, we know the peace of mind of work on a well
behavior PC, our Technical Services and Computer
Repair is the solution.

Técnico Informático Mallorca














689-41-49-31
mail@TecnicoInformatico
Mallorca.com
Palma de Mallorca,
Balearic Islands,
Spain